MEMBERS, VISITORS and GUESTS
Please also keep an eye on our Facebook page for the latest information.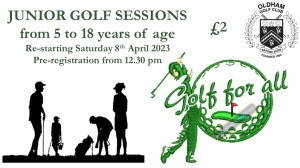 Juniors
Most Saturdays from early April to mid October
Times vary between 12 noon and 2pm depending on the men's competition in the morning. Newcomers need to register with Sheila on 07950 561238.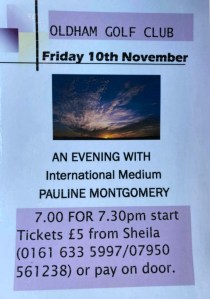 Mediumship Evening
Friday 10th November. £5.
7 for 7.30 pm start.
An Evening with international medium Pauline Montgomery.
Tickets from Sheila (tel. no. 01616335997 or 07950561238) or pay at the door on the  night.
Get your tickets early folks 👍🏼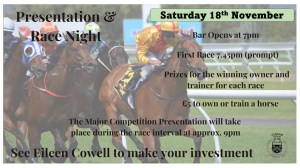 Presentation and Race Night
Other details to follow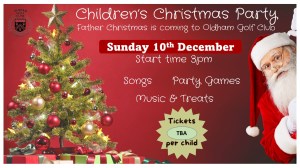 Children's Christmas Party
Other details to follow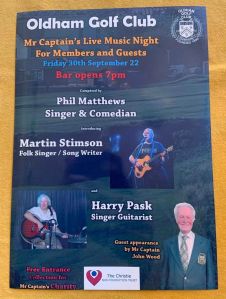 Live Music Nights
Annual Dinner Dance – Friday 2nd February 2024