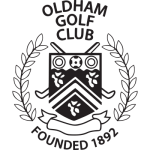 During December each year, members will receive an electronic invoice with instructions on all the methods of payment. These methods now include paying online via your BRS account.
Together with BRS we have developed full online renewals. Your electronic invoice will provide full instructions but we also provide a step by step guide here:-
Please pay, or check your membership status etc. at any time by logging into your BRS account here:-

For those who would like to discuss their membership category, payment methods or would like a printed invoice posted to them etc. please call in to the office or contact us.