MEMBERS, VISITORS and GUESTS
Please also keep an eye on our Facebook page for the latest information.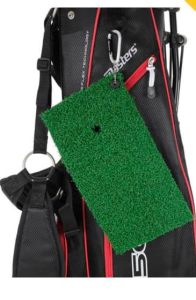 From 21st November 2023
"Royal Oldham"
looking good
despite all the rain
Members and visitors please note that we are now on winter mats on the fairway and closely mown areas.
Mats are available for purchase in the pro shop or buy your own on line.
Thanks for your understanding and please book your round on our website
Also to note our fabulous winter membership deal just £149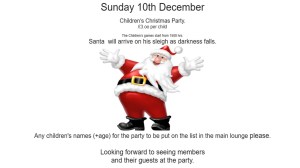 Children's Christmas Party
£3 per child. Please put the names and ages of each child on the list in the main lounge. Thank you.
Party starts at 3 pm and Santa arrives as darkness falls.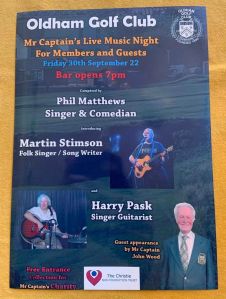 Live Music Nights
Annual Dinner Dance – Friday 2nd February 2024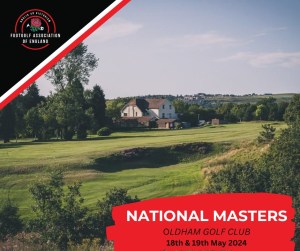 Footgolf  National Masters
– 18th and 19th May 2024
2024 FGAoE National Tour Launch
Event – National Masters
Date – 18th & 19th May 2024
Event Partner – TBA
Event Sponsor – TBA
Previous Winners –
2021 – N/A
2022 – N/A
2023 – Tom Spink
Player Registration opens – 1st March 2024