Many thanks from Oldham Golf Club to our current sponsors.
If you would like to join our sponsors in supporting the club, whilst benefiting from free advertising on our website, tee signs or scorecard, please visit our sponsorship deals page.

Holes 1 and 3 – Reel Appeal UK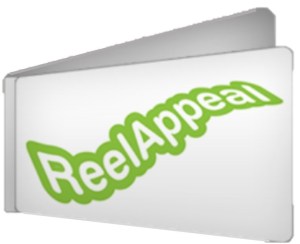 Reel Appeal UK (Oldham's specialists in leaflet and booklet labels) are sponsoring holes 1 and 3 on our course. Their leaflet and booklet labels can give you the extra room you need to promote, inform, expand or export.
Learn more about Reel Appeal here > Real Appeal website
Hole 5  – Smith Bros Stores Ltd

Smith Brothers Stores Ltd (based in Oldham and one of the largest and oldest independent HVAC merchants operating across England, Scotland and Wales) are sponsoring hole 5 on our course. SBS specialise in commercial heating and plumbing and focuses on service excellence.
Learn more about SBS here > Smith Brothers Stores Ltd
We would also like to extend our thanks to two of our former sponsors.
Scorecards – Previously Sponsored by Wilds
Wilds (Oldham's -Award Winning- Premier Drinks Distributor) will continue to appear on all our scorecards.
Learn more about Wilds here >  Wilds website
Hole 6 – Previously Sponsored by Emmanuel Whittaker Ltd

Emmanuel Whittaker Ltd (Oldham based manufacturing joiners and contractors since 1837). Emanuel Whittaker has been operating for 175 years. They provide construction, regeneration and refurbishment projects to a variety of local authorities and social landlords across the Northwest.
Learn more about Emmanuel Whittaker here > Emmanuel Whittaker website