captain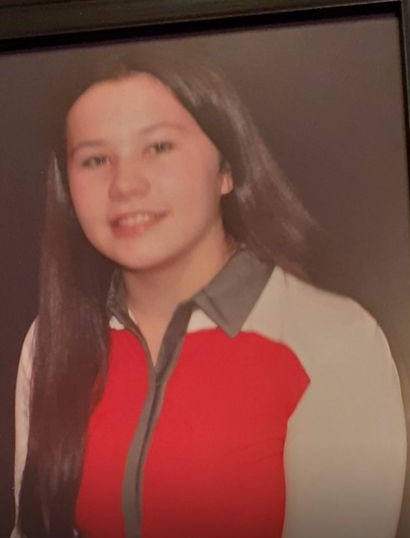 MEMBERS
For more information and photographs please go to our  Facebook page (link here >

)  and Instagram site (link here >

)
Saturday 7th May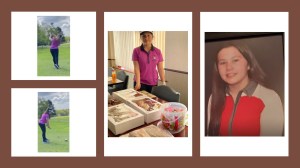 Congratulations Codie Junior Captain of Oldham Golf Club – what a great drive in today
We are proud of you
Junior captain of Oldham Golf club Codie Thompson. Well done on your drive inn day. Lovely day and very proud parents.
Sunday 3rd April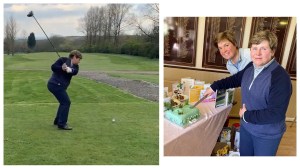 As the song goes ….
"It went straight down the middle"
What a brilliant drive and a fantastic drive in day for Lady Captain
Liz Pinny Johnson
Lots of great golf, fizz
, gin & tonic
, buffet and brilliant cake
Thanks to everyone who supported Liz and those who played in the LC v LVC comp, especially our 9 "new to golf ladies" who played 5 holes over our blue course.
A significant victory for the LC's team
A great day was had by all
Have a great season Lady Captain
Saturday 2nd April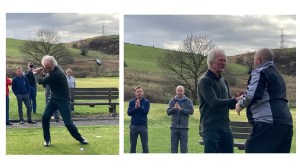 Here is your new Captain
John Wood
as he drives in to start the 2022 season
Congratulations & Good luck
CAPTAIN'S DRIVE IN RESULTS
Congratulations to all those who played on Saturday
Especially our winning team
G Williams
D Ganley
With a fabulous 91 (yes 91 points)
Your winnings and the two's winnings are in the Pro Shop