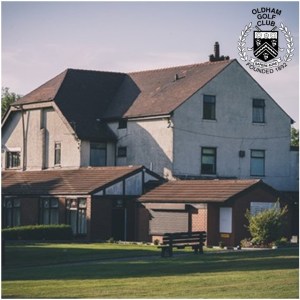 MEMBERS
Help support your club. Buy a number in our monthly development draw.
The monies raised in the Development Draw are reinvested in your club. Recent projects including the new French windows and the new replacements window units in the clubhouse. Current projects include the refurbishment of the practice area and the installation of an outdoor seating area.
If you wish to take part in the draw there are some numbers available at £10 per month. This is usually paid for by monthly standing order.
If you wish to improve your chances of winning you may have more than one number. 50% of the monthly income is paid out in prise money to your bank account. the other 50% goes towards the club. Currently the amount paid out each month is £175. 1st prize is £110 2nd prize is £45 and 3rd prize is £20.
Congratulations to all our winners, the winners so far this year are:-
DEVELOPMENT DRAW WINNERS 2022, currently 1st Prize £110 2nd £45 3rd £25
July
1st £110 – C Finn – who is a new member to the 100 club this year, 2nd £45 – M MacCafferty and 3rd – £30 C Newton
June
1st £110 – Sandra Newton, 2nd £45 Duane Garfield – who is a new member to the 100 club and 3rd £25 Jane Antrobus
April
L Cotton B Scholes P Schofield
March
O Sharpe P Schofield S Wagstaffe
February
J Roberts J Kay B Whiting
January
J Waterhouse M MacCafferty O Sharpe
Numbers available at the beginning of the year: – 2, 7, 9, 15, 25, 26, 33, 36, 39, 41, 46, 49 and up to 100. Please contact us if you are interested.