MEMBERS
For more information and photographs please go to our  Facebook page (link here >

)  and Instagram site (link here >

)
Saturday 1st April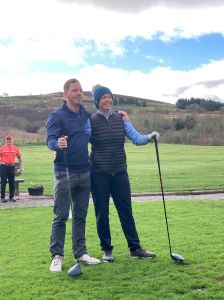 Unfortunately due to poor course conditions this was postponed from the 25th March
Lots of money made today for Mr Captain's Charity
Dr. Kershaw's Hospice
and Lady Captain's Charity Parkinsons uk
Stephen Ogden
Mr Vice Captain won the "Spot the Drive"
Winners of the Drive In Shotgun today with 86 points :-
Steven John Warburton
, Ryan Warburton, Stan the Man Ganley and Danny Marland
Sunday 26th March
There was an additional Lady Captain's drive in on the 26th March with a ladies only competition.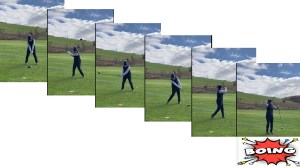 And they're off ….
Lady Captain Charlie & Lady Vice Adele tee off the 2023 season
Congratulations
Enjoy your season
Saturday 7th May 2022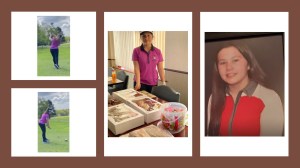 We do not have any images of the Junior Captain's 2023 drive in so replicate our images from 2022.